Blogging includes various things like writing, photography, and many other types of media. All these things, when published online through some platforms, are called blogging. There are many types of blogging, including social media blogging, video blogging, and text blogging. For text blogging, the bloggers use articles and content in text form along with other media to publish on the internet. Blogging through websites can also help in marketing—affiliate marketing the most popular thing which is used nowadays. WordPress Blogging can be done through the WordPress platform
Blogging can be done through various platforms which include, WordPress, Blogger, Medium, Gator, etc. It becomes difficult to choose a platform for the new bloggers. Most of the bloggers in the world are preferring WordPress instead of other platforms in 2021.  If you are wondering why WordPress Blogging is the perfect choice at the current time, you are at the right place to get the answer. Our team of experts has discussed some reasons to elaborate why WordPress is better for blogging in 2021 as follows: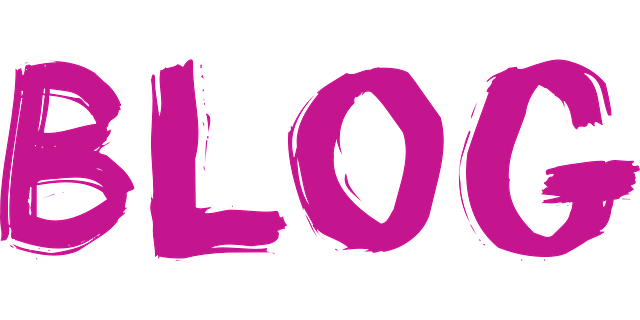 Free TO Use:
WordPress blogging is very cheap as compared to all other platforms. You only need to buy a domain and hosting plan. WordPress does not restrict you to any specific hosting company or plan. You have an option to choose it according to your own requirements. You can choose a hosting that is more suitable for your needs and budget. But on the other hand, WordPress also provides you free hosting, which is provided by the official website. The hosting provided by WordPress.com is totally free. But WordPress has provided options to buy the other specific hosting and domain names for your websites.
WordPress blogging is totally free of cost after purchasing your hosting and domain name. WordPress provides some best free built-in themes for blogging websites, but you can also install others from WordPress themes as well. WordPress provides the complete setup for blogging without any cost. That is why WordPress is the best platform for blogging.
WordPress Blogging Provide User-Friendly Platform For Blogging:
You can use WordPress blogging totally free of cost and avail of its user-friendly and easy-to-use setup for blogging. You can manage all the options, dashboard, and especially blog posts after installing WordPress. It is very easy to use for beginners who are not used to the dashboard. That is why WordPress is more preferred for blogging, especially for newcomers in this field.
Free Blogging Themes:
WordPress provides you with some built themes, but you can also change the themes from the option "Change Theme," Which is located under the appearance section. You can access thousands of free themes related to blogging. You can even get some specific themes related to some specific blogging niche. That is why you should start your WordPress blogging career through the WordPress platform to avail yourself the free things. You can check our article about installing a WordPress theme.
Use Widgets and Pages Option:
Multiple Users' Option:
WordPress provides the complete user authorization setup for your blog. If you want to start your blog along with some trusted friends, then this option is very helpful for you. These types of features make WordPress blogging much more distinct for the new bloggers who don't have the ay idea about user authorization. WordPress blogging provides a very easy-to-use setup in this case.
Our team of experts has explained some features that can help you a lot in starting your WordPress blogging career. If you are looking forward to starting your blogging career in some specific niche, you can choose WordPress as your platform for blogging. For more related articles and tutorials, keep visiting our website.